About SAP Basis
Denmark's leading SAP Basis company
We advise some of the country's biggest companies on SAP technology, transitions and migrations. We do this using three types of consulting – strategic SAP consulting, projects and operational support.
We are a leading independent SAP technology and infrastructure partner, and we dedicate our focus and business to precisely these areas.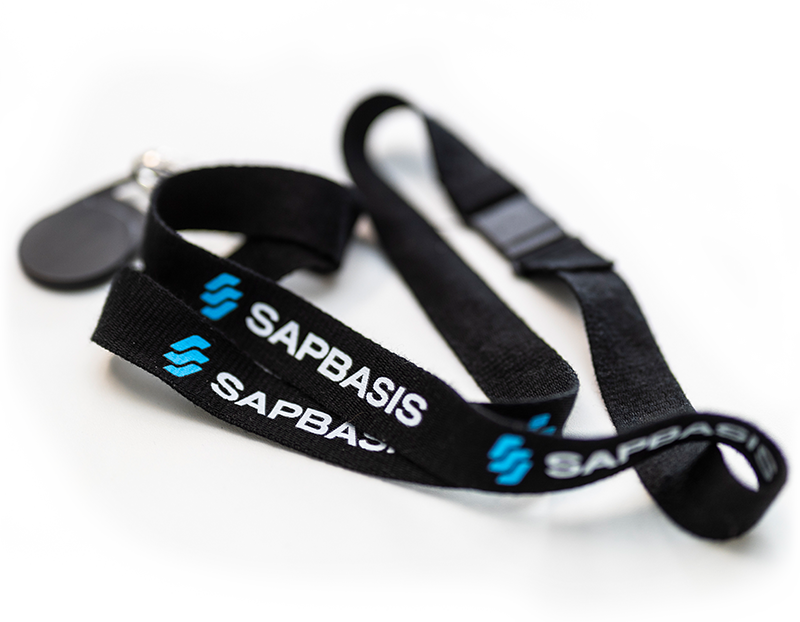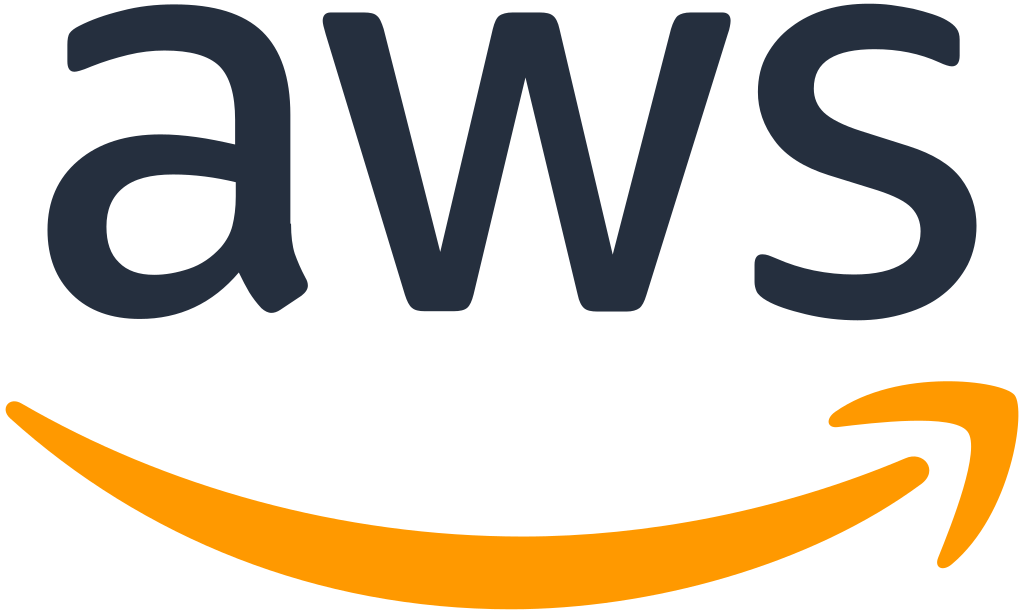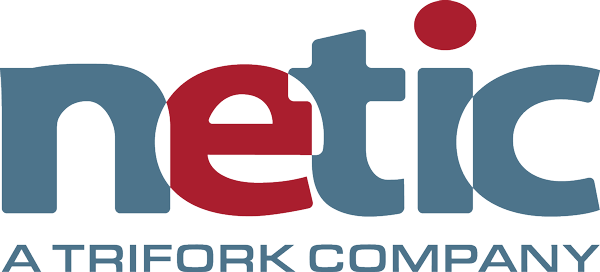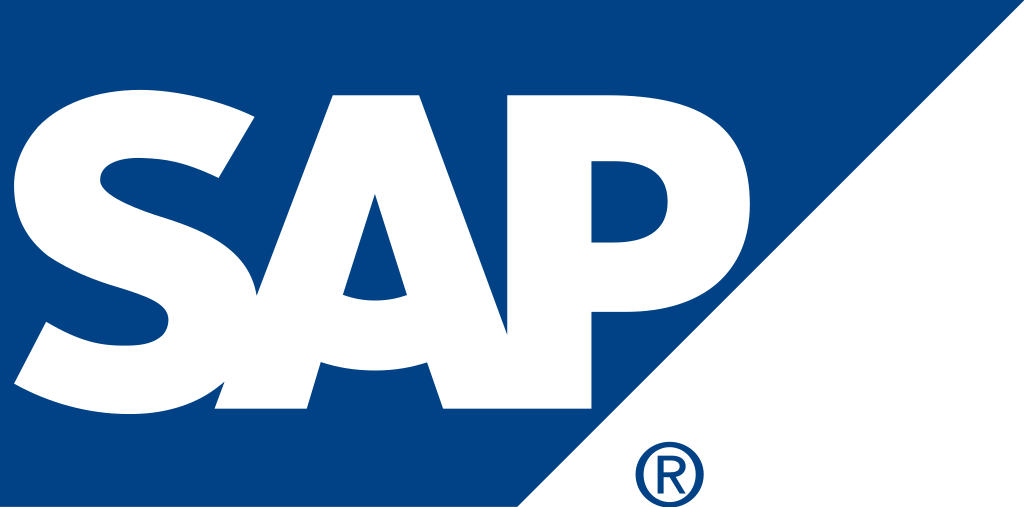 Best in class SAP Basis Consultants

We sell SAP Basis expert services, but on fair and simple terms. No complex contractual relationships, no square boxes, no overload of rules – what you as a customer need is what we deliver!
Strong leadership
Sapbasis is the largest focused SAP Basis company in Denmark and is currently part-owned by Trifork Group (50.1%). Sapbasis was founded in 2013 by 3 partners who all shared a deep passion for SAP and IT.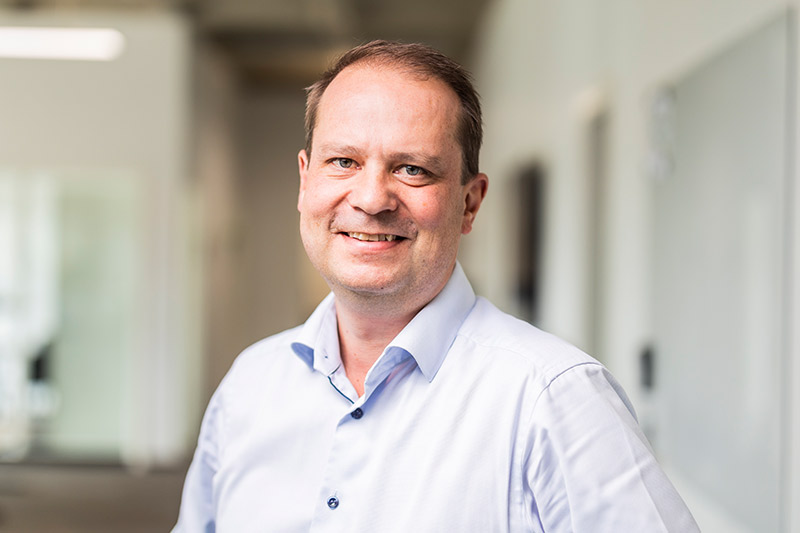 Jesper Riiber Høj
CEO & Partner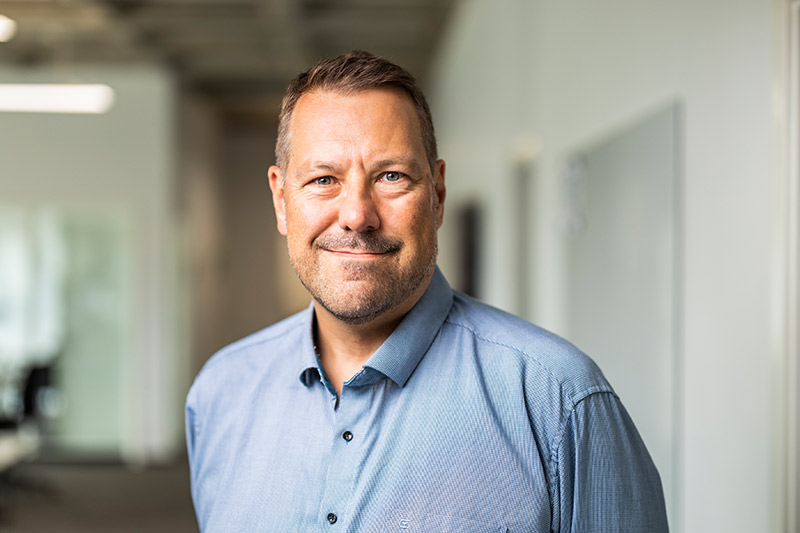 Kenneth Lylloff
CTO & Partner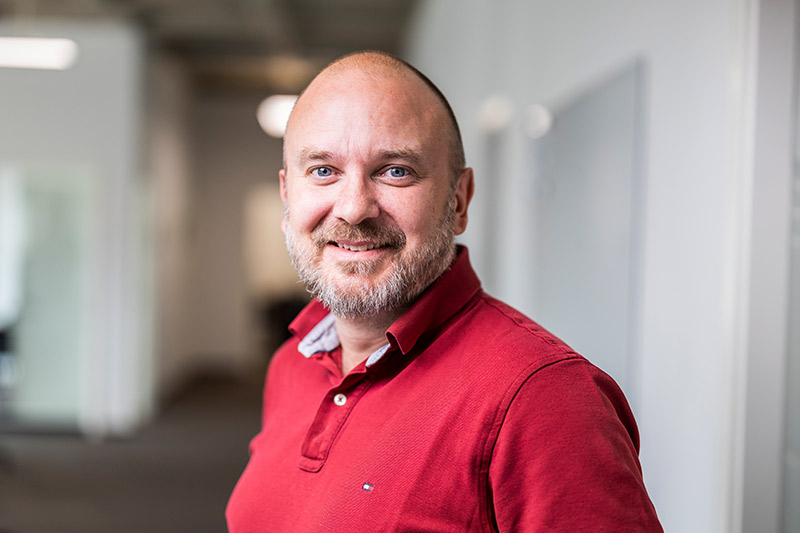 How we help you
Through our deep specialisation in SAP technology (SAP Basis), SAP architecture, SAP integrations & technical project management, SAP on-cloud/on-prem, HANA & S/4HANA, transitions, migrations and upgrades.
N

SAP technology (SAP Basis)

N

SAP architecture, SAP integrations and technical project management

N

SAP on-cloud/on-prem, HANA & S/4HANA

N

Transitions, migrations, upgrades, green/brown field implementation, new technologies etc.
Why we do it
Because we know how important it is in a constantly changing world to have a flexible, agile and holistic SAP set-up. We view IT as a strategic tool and use SAP as an instrument that can grow your business.
N

SAP should be used as a strategic tool

N

Agility and flexibility are necessary in any IT set-up

N

IT solutions must be taken into account in the development of the entire business
Trifork
Part of the Trifork Group
In January 2020, we decided to sell 50.1% of Sapbasis to Trifork Group. Being part of the Trifork family will help us grow as a company - both vertically and horizontally - which in turn will enable us to offer a broad range of services to our customers. This partnership opens the door for both the Trifork family and for us, together, to provide services and achieve our goal of becoming the go-to SAP operations and technical implementation partner.