Career
Become a part of our amazing team
We are in development and are constantly looking for enthusiastic SAP specialists with extensive technological acumen.
Unsolicited applications can be sent to jobs@sapbasis.dk. You are also welcome to call us on +45 23202823.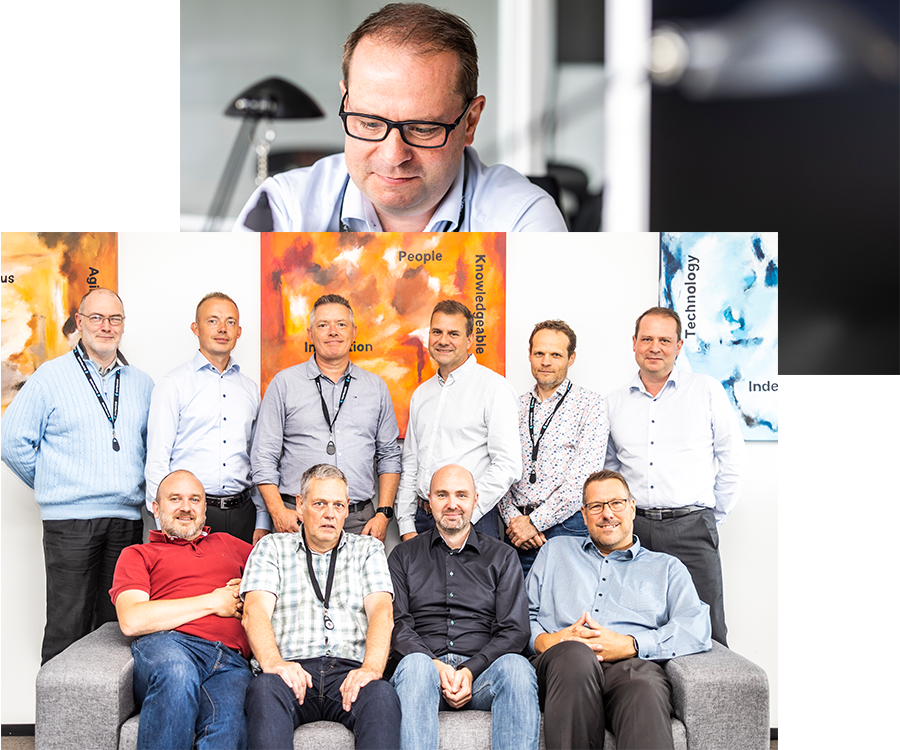 Our promise
You will be part of a strong and highly specialised team that delivers complete solutions to our customers. We place a great deal of emphasis on close collaboration, both between and within teams.
N

The opportunity to test new technologies and contribute to the direction of technical and professional development

N

A healthy corporate culture with passionate colleagues and strong family atmosphere

N

En sund virksomhedskultur med lidenskabelige kolleger og stærke familiefølelser

N

An informal workplace with humour and social events

N

Competitive salary with pension, health insurance and flexible working hours