Project Management
Get to the finish line safely with our experienced SAP consultants
Add expertise and scalable resources to your SAP projects and get everything from competent project management to additional project resources.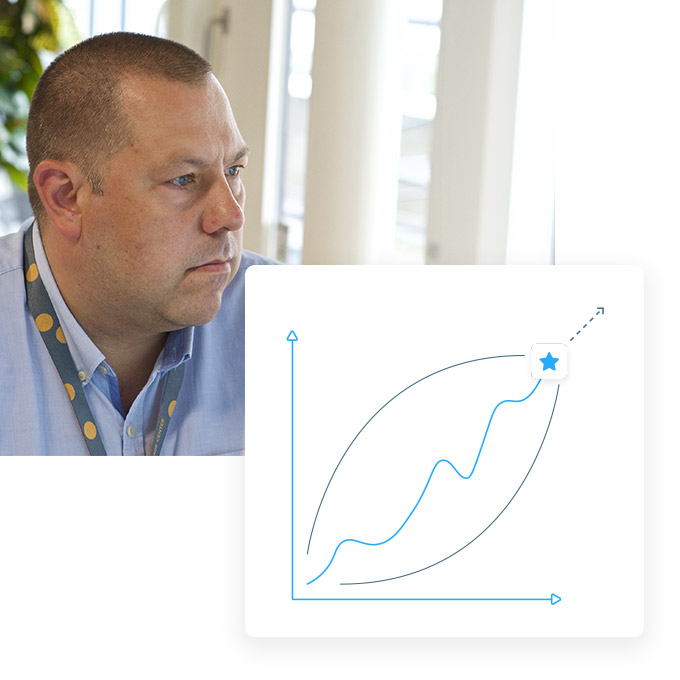 Migration to cloud platform
We can help you migrate SAP to the Cloud, enabling multi-hosting and best-of-breed solutions.
Upgrades and patches
We can help with technical execution, planning, assessments and technical project management.
Design and architecture
We can help you get the best out of your resources and get the stability and performance you want.
Implementation projects
We help you implement the underlying technology, from architecture to installation to operation.
Integration projects
We can help with all facets of IT integration, and ensure that systems and processes work together.
Transformation processes
We can offer help in connection with transformation processes, where our thought processes always take strategy and business into account.
001
Thorough preparation ensures savings long term
We place an emphasis on thorough preparation, based on an enterprising mindset that ensures the right prioritisation of projects with respect to your needs and takes into account your current maturity and level of competence.
002
The right balance between stability and agility
We handle projects with a bimodal focus that ensures the right balance between agility and stability and make the necessary consolidations along the way, to ensure maximum utilisation and interaction between architecture and platform.
003
Flexible and scalable project team
Since we only use our own local employees, we are flexible, agile and available throughout the entire project and can scale the team up or down as needed so as to always deliver projects "on time and on budget"
Cloud
Take ownership of your SAP data by migrating to the Cloud
Migrating to the Cloud lets you use multi-hosting and best-of-breed solutions that can lead to more freedom and greater flexibility, cost savings, data release and more - instead of being tied to one single, inflexible solution. Let us help identify which Cloud solution is best for you.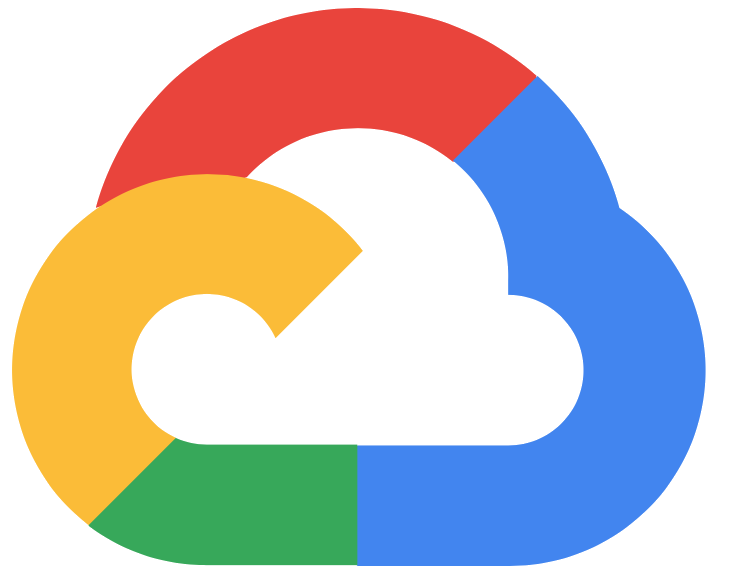 Google Cloud
Google Cloud is a cloud service that offers solutions within big data, storage, analysis, app development and more. This solution can give you modern, structured and streamlined IT architecture.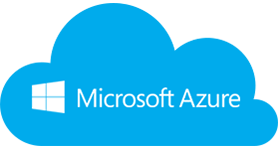 Microsoft Cloud
Microsoft's cloud solution Azure is a cloud service used for e.g. infrastructure management, performance and innovation management. It can ensure agile operation as well as greater flexibility and control.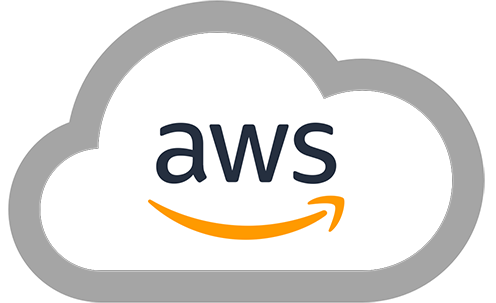 Amazon Cloud
Amazon Cloud provides on-demand Cloud platforms and APIs for individuals and businesses on a pay-as-you-go basis. This solution offers great flexibility and has many global supporters.
Successful SAP migration to Google, Microsoft and Amazon
1) Leading Jutland retailer 2) Well-known Danish lighting company 3) Large Finnish airline
Successful SAP migration to Google Cloud
Leading Jutland retailer
Successful SAP migration to Microsoft Azure
Well-known Danish lighting company
Day-to-day
Included in support
We help you with technical project management on a day-to-day basis depending on your wants and needs in relation to the project at hand.
In-house
Fixed long-term consultant
We are affiliated as 'in-house consultants' and ensure the best possible support through security in everyday business and all-round knowledge of your specific systems.
On-Demand
Stand-alone service
We can also help with on-demand project advice, if you need advice on a particular project for a specific situation.